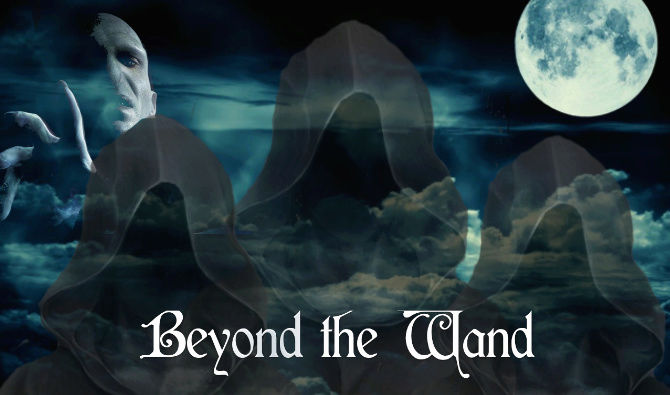 A Harry Potter RP site, Beyond the Wand is currently a free-form site where all are welcome!

Who is online?

In total there are 2 users online :: 0 Registered, 0 Hidden and 2 Guests

None

Most users ever online was 20 on Wed Jul 05 2017, 00:42


Housing Districts

Topics
Posts

Last Posts

Eclectic and afforable, Wolfsbane Hollow is known to be perfect for the necessities in life. The dwellings are small, and notable to have a thriving Mudblood society, as well as other known creatures
Bits & Pieces, The Laughing Fox, The Serpent's Fangs, Sleepy Farms, Underhollow Orphanage

2

33

You Look Familia...
Fri Jul 20 2018, 15:23
Maddie Jones
If the hustle and bustle of nightlife is what you are looking for, then Lavender Town is for you. Whether you are middle class Halfblood, or an up and coming family, then this is the best housing place for you
Bibliophile Nook, Fleet Street Marketplace, Hookfang, Lethe Apothecary, Mrs. Lovett's Pie Emporium, Shallowbrooke Inn

15

198

I Will Try to Fi...
Fri Jul 20 2018, 00:24
Tess Holmes
A quiet nook up north, away from the hustle and bustle of Mistwick and Wizarding London. This gated community is a sunny haven for the upper class wizards and witches. The town is Invite Only, and you must have a connection to enter. Typically, the members of Merrywind are Pureblood families; rarely upper class halfbloods
Belle's Bakery, Storybook Haven, Voldemort's Fountain, Bella Notte

3

42

Mutually Benefic...
Sun Apr 08 2018, 01:27
Benjamin Watson

Topics
Replies
Author
Views
Last Posts

No message.