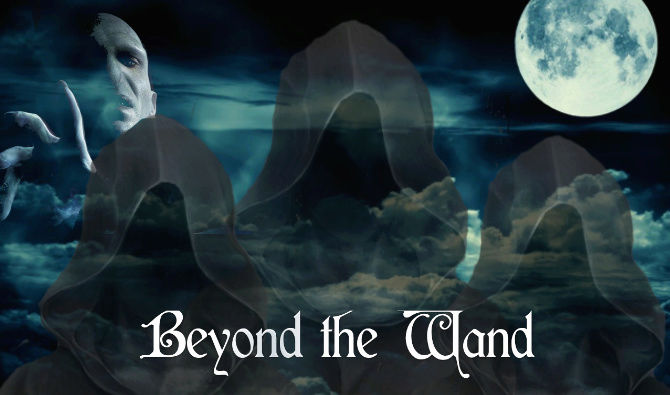 A Harry Potter RP site, Beyond the Wand is currently a free-form site where all are welcome!

Who is online?

In total there are 2 users online :: 0 Registered, 0 Hidden and 2 Guests

None

Most users ever online was 20 on Wed Jul 05 2017, 00:42





Join a Group

Which group would you like to join ?